1. April 2023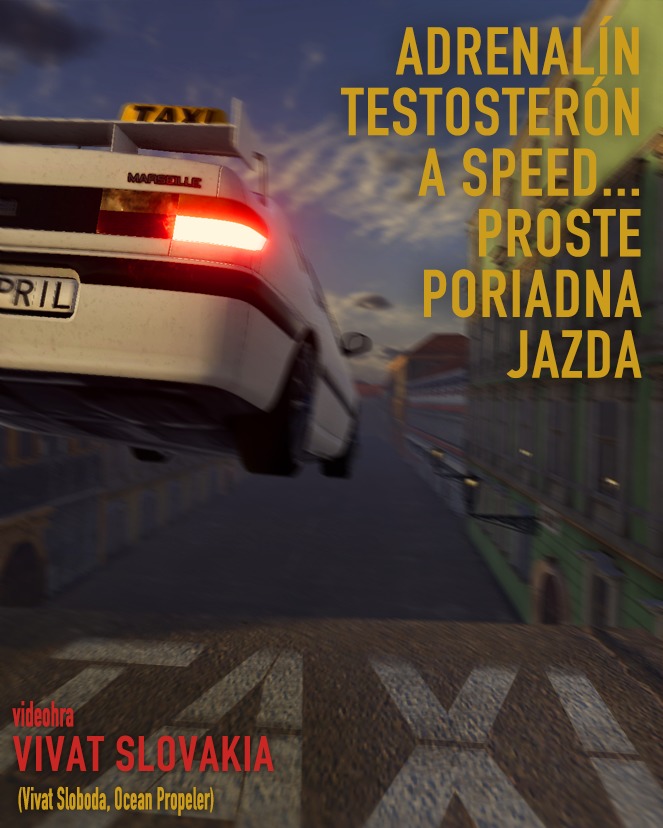 24. December 2022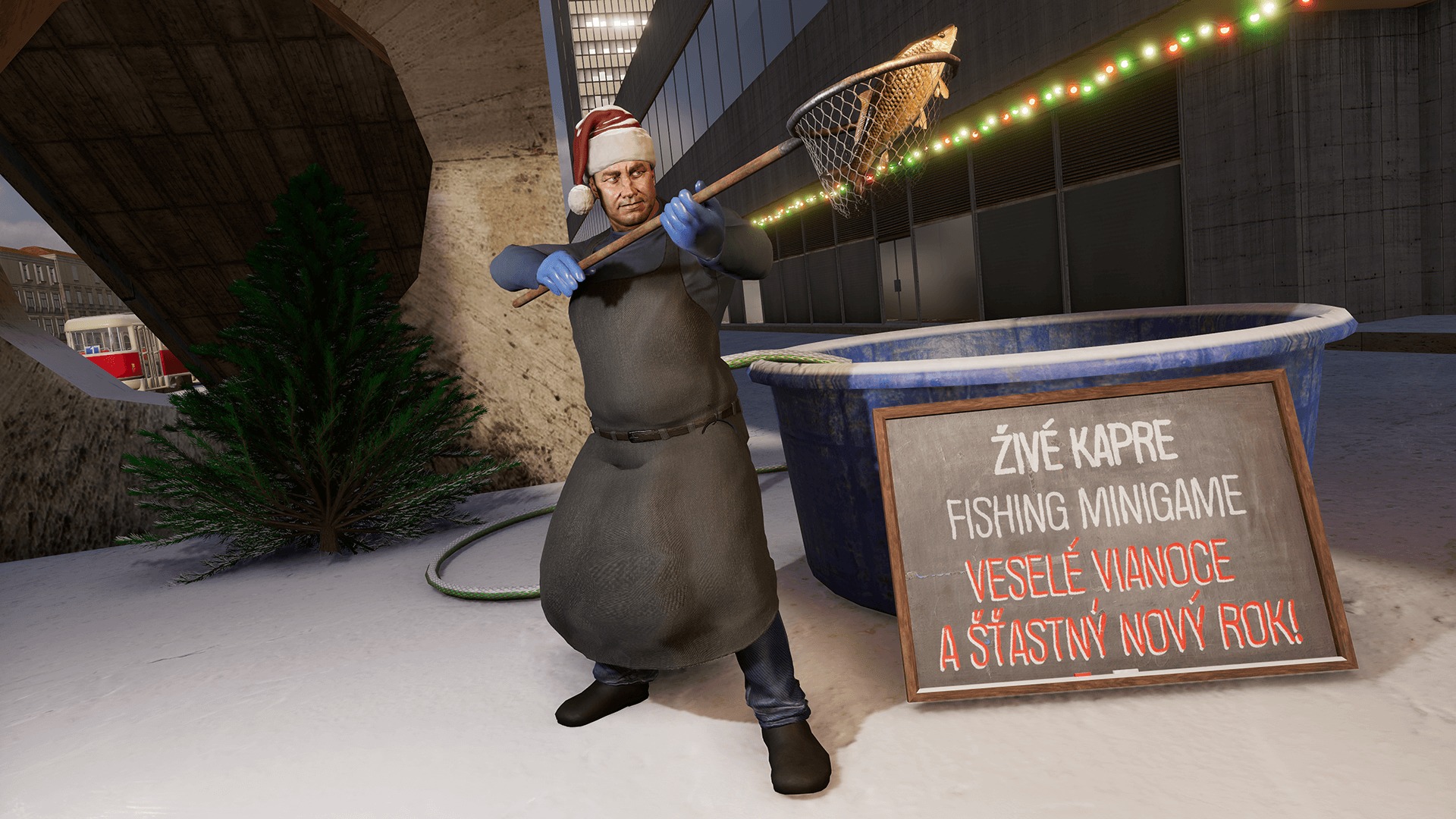 5. September 2022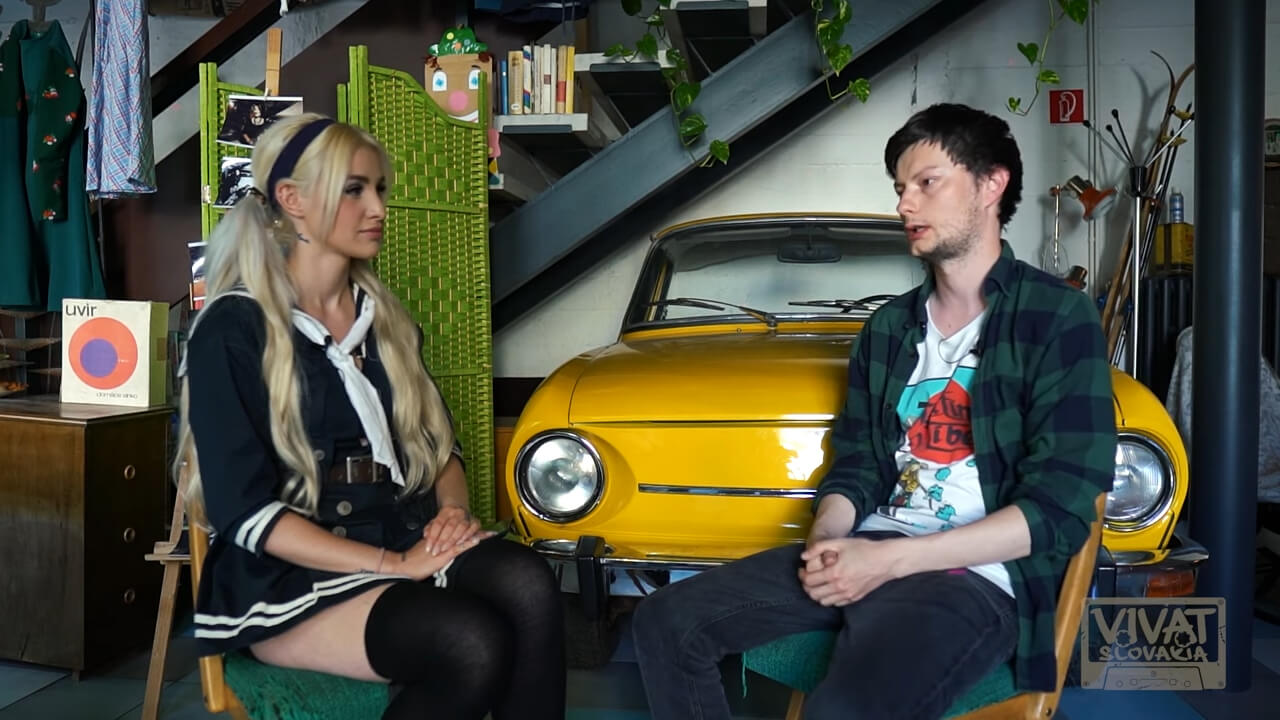 1. July 2022
1. April 2022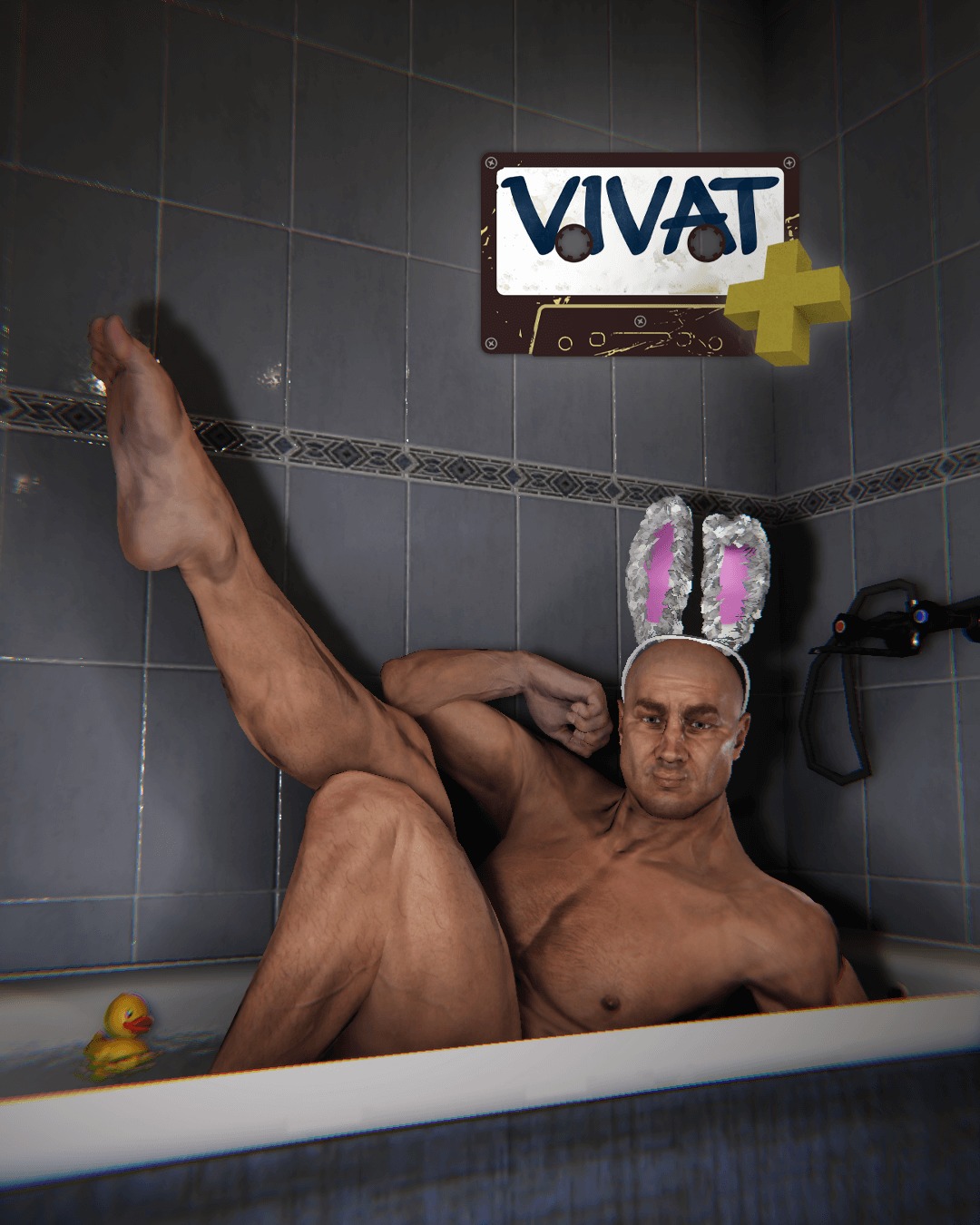 4. February 2022
24. December 2021
22. December 2021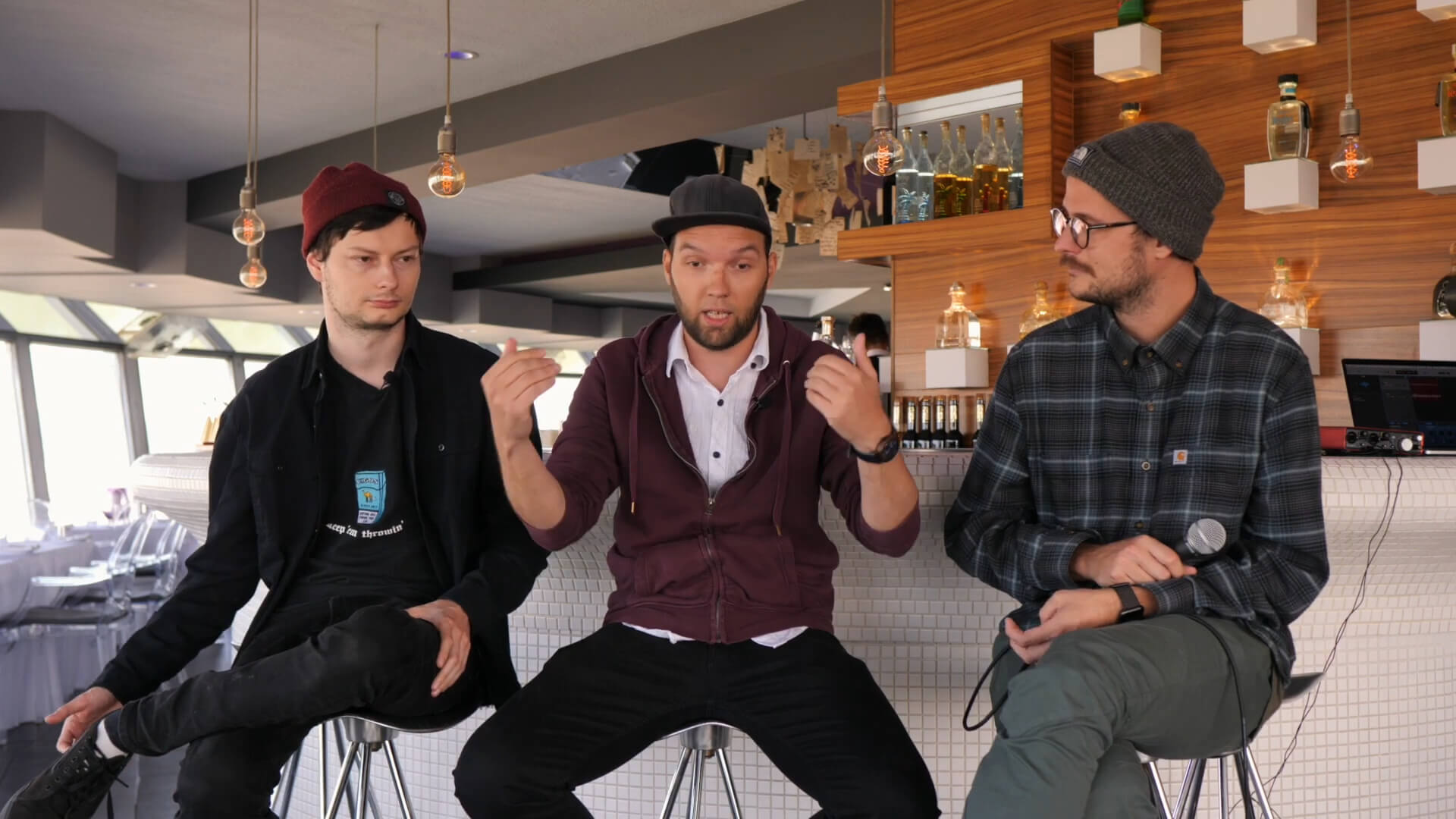 8. November 2021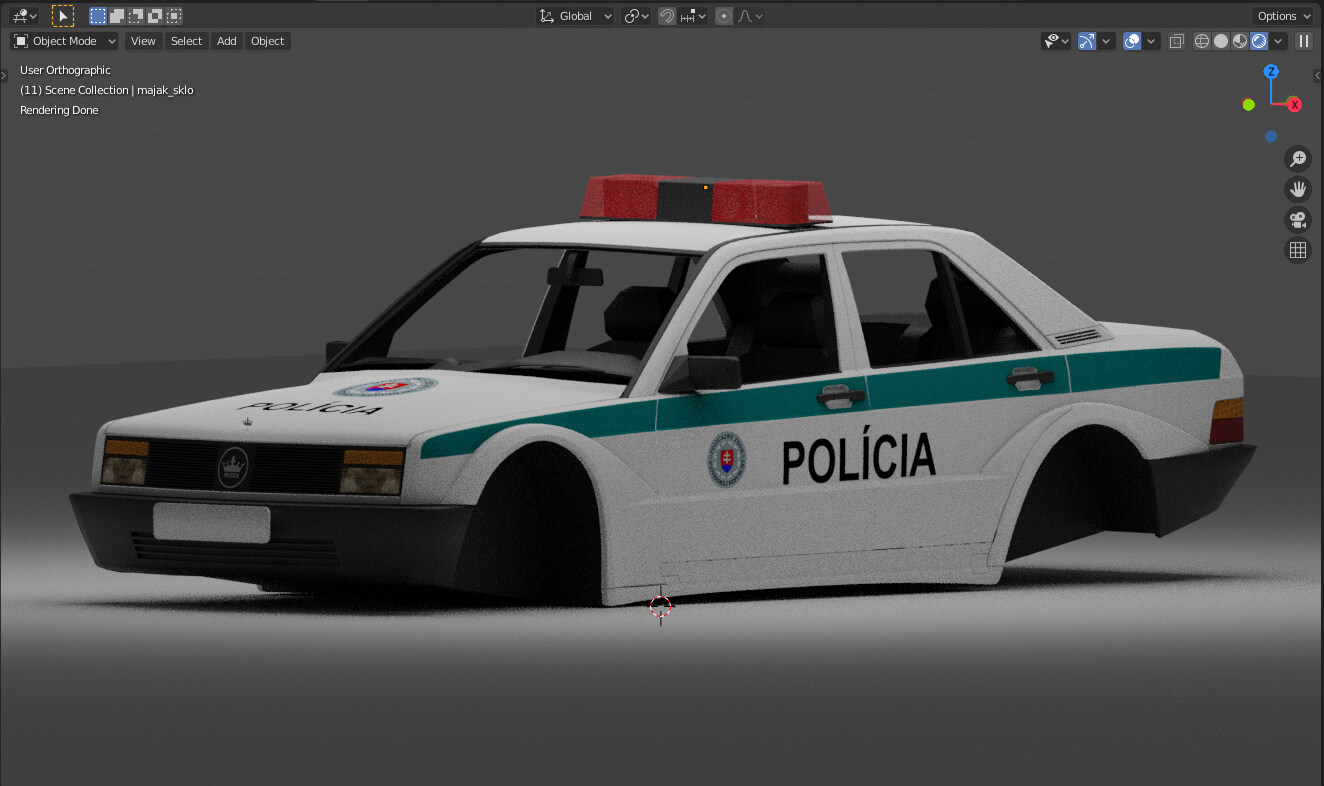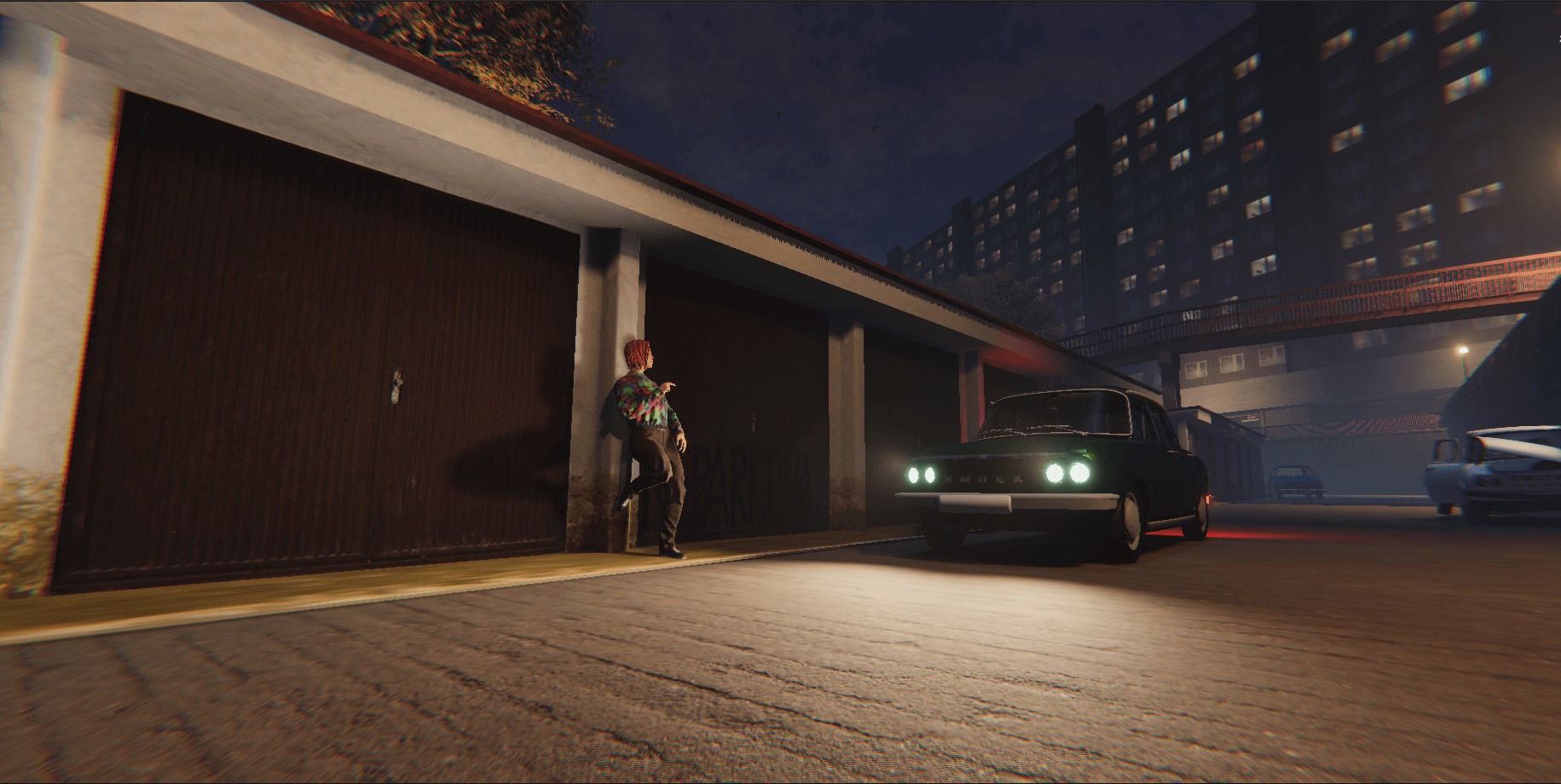 We are building a virtual concrete jungle in a green meadow.
Vivat Slovakia is an open-world video game of a scaled-down Bratislava during the wild 90s. years. Urban action in full 3D space with Slovak environment and dubbing.
---
Following the success of the Vivat Sloboda (Vivat Freedom) mini-game, which has garnered the required interest from players, we are working daily on the promised big game Vivat Slovakia. You'll be able to drive through the iconic streets of Bratislava in any brand of vehicle such as Smola or DBW, shoot at the exits of inconvenient members of criminal groups, or immerse yourself in a dark story in which the top brass shake hands with the underworld.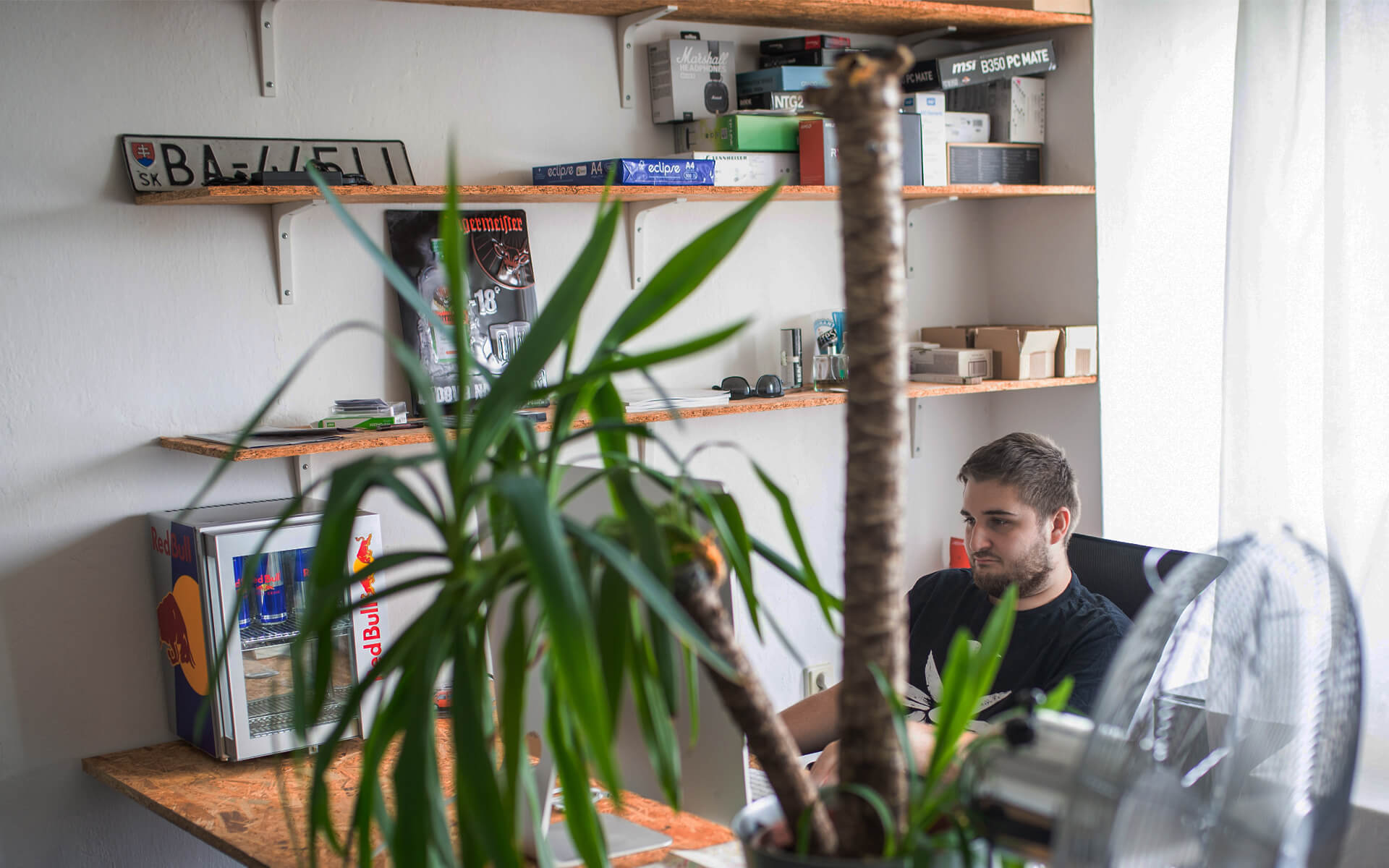 Your place
in the Vivat team
---
We have a lot of work and little money. If you can think of any way you could help the project, please don't hesitate to write.
We'll figure something out.
In case you are not a complete stranger to modelling, rigging or animating, we needed you yesterday.
I'm in.