Discord for Vivat community
Let's create a game Discord community where you can discuss with the game authors or see the development process in detail.
Discord is a communication platform mainly used in the gaming community. In the various chats you can discuss with other players, share suggestions to improve the game or get involved in the development. But more on that below.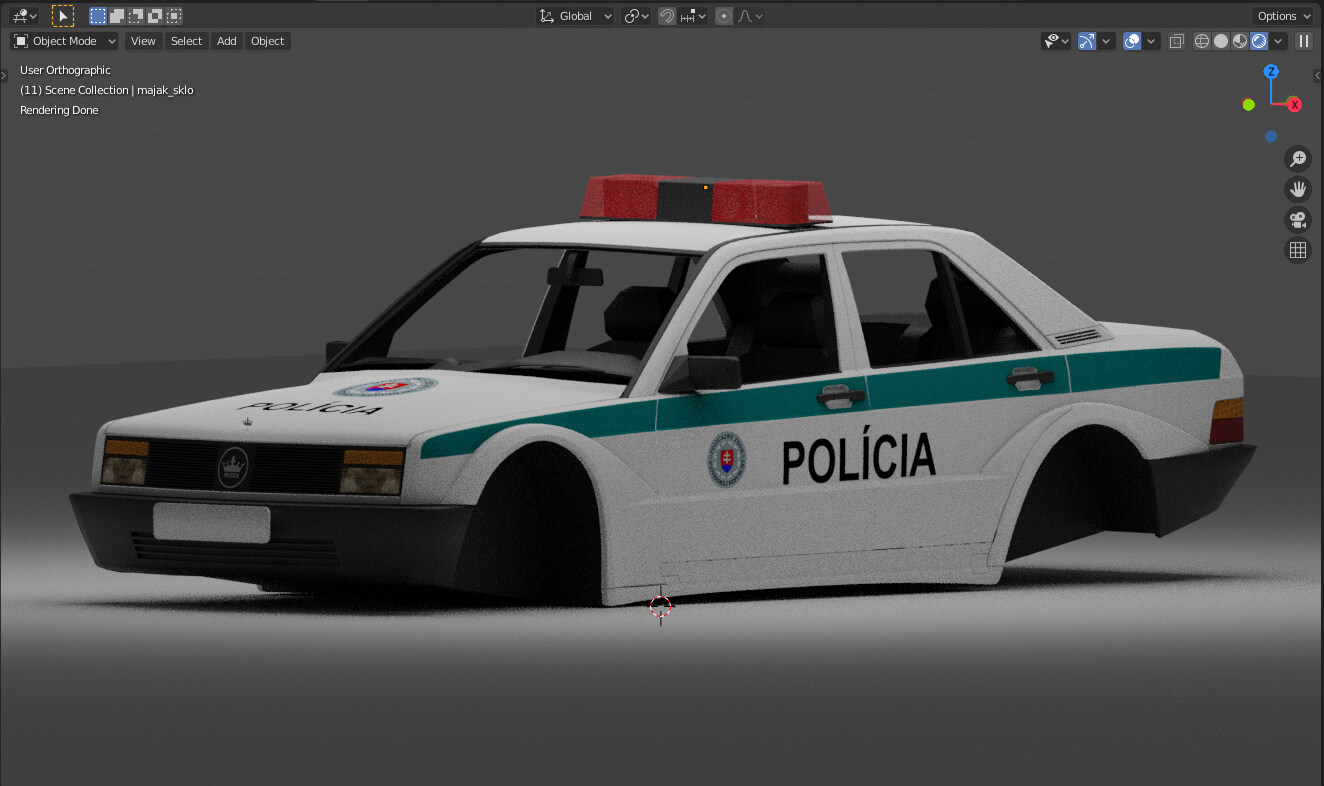 I want to help with game development
---
On the Discord server Vivat Slovakia we have so called. collaborators. These are clever people who in their spare time produce assets for Vivat Slovakie. If you'd like to give us a hand, we're very happy to do so, and the Vivat developers will of course be happy to help you with any problems you may have.
Search the channel I-want-to-get-involved.